About QeyPlus
QeyPlus Property Manager is designed for property managers who want to automate, modernize, and grow their business. Whether you manage Condo or commercial properties—or maybe you manage a mixed portfolio—our all-in-one cloud-based solution has features built specifically for you so you can streamline your workday and focus on your bottom line.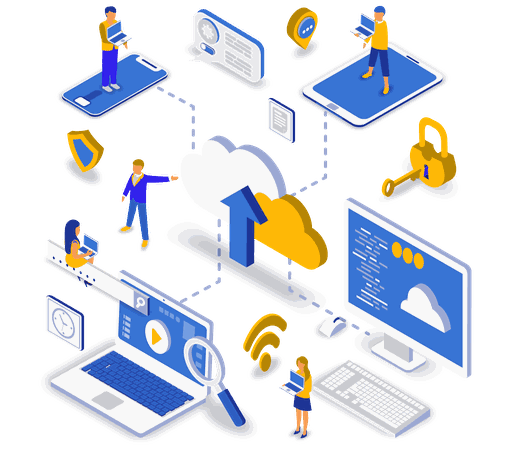 Backoffice Operation
Manage all your backend operations from anywhere anytime. Software that is built specifically to meet every community association manager's needs.
Resident Mobile App
Make life easier for your residents with an all-in-one, modern mobile application.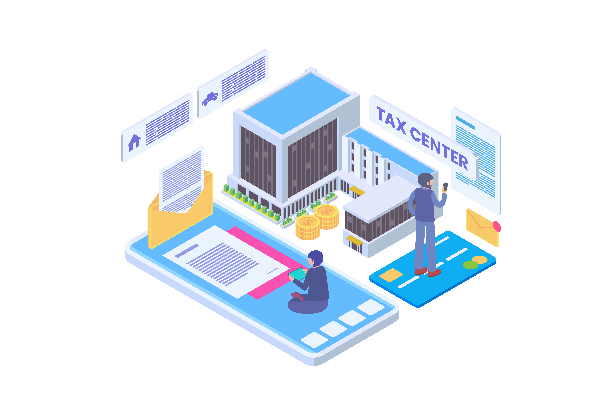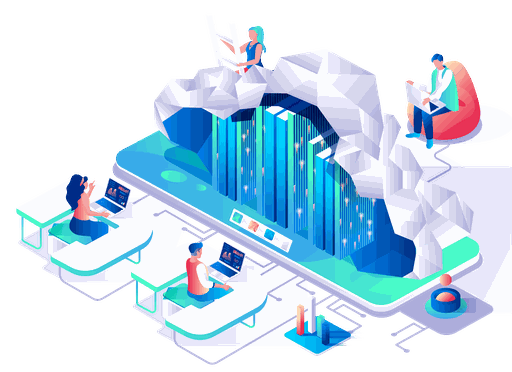 Integration
QeyPlus allows you to integrate with various 3rd party systems to make the managing of property seamless.
Let's Talk
To make sure we give you the most relevant information about our products and pricing, we need to learn a bit about you first.