About us
Asiatact Security Workforce Management a leading Software and Hardware for Security Industries in Singapore, Asia. Asiatact is a registered organization born in 2003. Now, we are one of the largest software Technology security Company in Singapore, We having a young and dedicated team committed to the permit of excellence. We provide quality Technology software security, creative web development application services bespoke web applications.
Asiatact is a boutique digital transformation consultancy headquartered in Singapore. Since 2003 we have been helping global companies and established brands reimagine their business by building impactful digital engineering solutions powered by the latest technologies.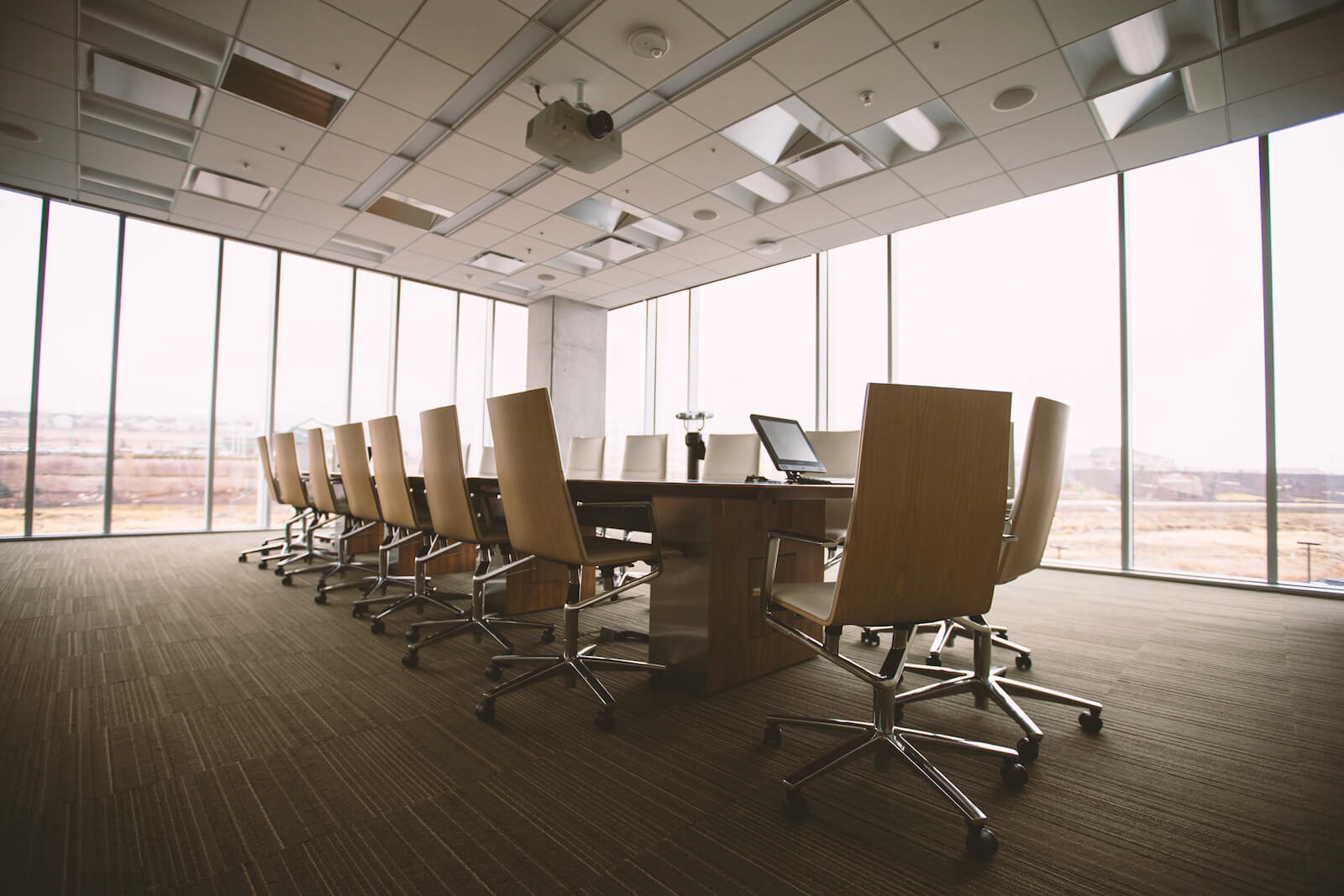 Our Mission
To continuously understand and study business challengers. To innovate, create impact solutions to help businesses to grow in this fast growing competitive market.


Our Vision
Our vision is to be the preferred technology partner in Singapore and in Southeast Asia.
360-Degree Approach
We use a time-tested framework that covers everything from ideation to post-release support.
Maximum Personalization
We do not take on every project and guarantee the highest level of personalization to each client..
Design & CX First
Each solution we create is tailored to the demands of a specific user and has a stand-out look.
Highest Flexibility
We offer a range of engagement models that allow anyone to stay flexible across many parameters.
Top Tech Talent Employer
Asiatact employs experienced developers with niche skills and strong problem-solving skills.
Impactful Workshops
Our workshops allow you to prototype and refine your ideas before bringing them to life.