About Remote Gate Guard
Remote Gate Guard system replaces or improves residential gate guards with the Remote Gate Guard System, which offers enhancements to security while decreasing guard costs. The RGGS uses the latest technology, including high-resolution digital video cameras and recorders with secure Internet connections to offer high-quality access control to visitors. The system captures every visitor's face and license plate. Using the latest technology, Remote Gate Guards manage visitor access and remotely grant or deny entry at gated entrances, which increases security for a fraction of the cost of a live guard.
While RGG, the security officer standing outside the guardhouse to handle visitors, can be removed/redeployed. Instead of having 01 people handling an individual site, this same person can control 3-4 different locations which increase the security agency's productivity

See Remote Gate Guard In Action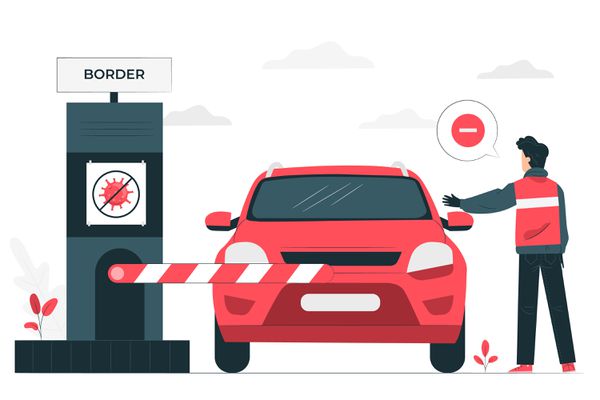 When RGG Security Agencies can reduce the workforce while increasing it's profit margin significantly. This also allows security agencies to edge over its competitors as many security agencies are unable to meet the client's demand for providing integrated security solutions (Manpower + Technology).
Let's Talk
To make sure we give you the most relevant information about our products and pricing, we need to learn a bit about you first.