About QeySecure
As such, many Security Agencies end up wasting time managing their technology rather than their Agencies. Qeysecure security technology solutions are simple, straightforward and simply work - no complications, no hassles.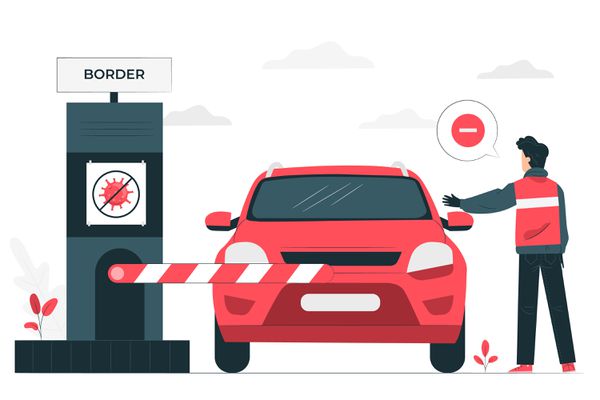 Operation Management
When project team members can archive and track Incidents, contracts, Site SOP's, daily logs, Tickets, Guard Tour info, and Site Attendance from their mobile devices, they can answer any project-related question instantaneously. Diagnose problems in real-time and resolve them quickly to maximize efficiency and drastically increase project margins.
Backoffice Management
Clients that use QeySecure demonstrate their investment in project management efficiency, accountability, and risk prevention. This investment delivers a competitive advantage and enables them to win more business.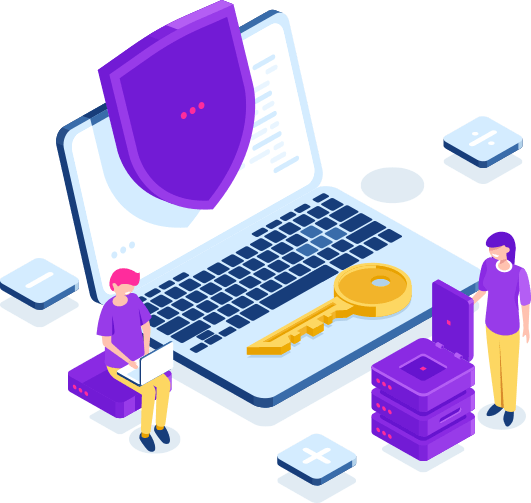 Let's Talk
To make sure we give you the most relevant information about our products and pricing, we need to learn a bit about you first.