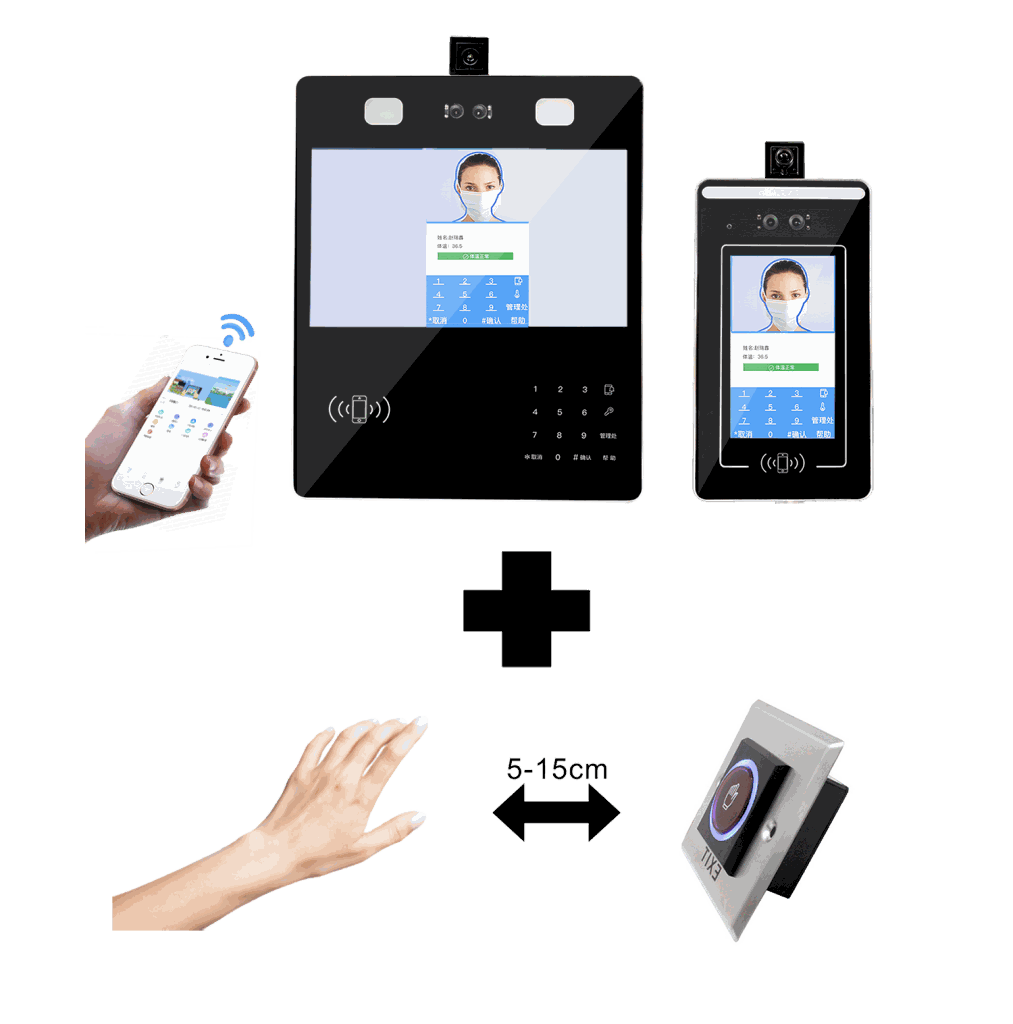 Contactless Temperature Screening
Facial Recognition temperature screening system is designed to replace manual time-consuming and manpower-intensive temperature screening process. The system captures and recognizes a human face, measures body temperature, and automates the door access control system.
Automated Disinfection System
The disinfection channel is used for disinfection of body, pet, goods and other objects in public space entrance when emergency public health events occur, Its Simple, safe to use. The Equipment uses the food-grade disinfectant to ensure personal safety; automatic liquid feeding, realtime display of running state, automatic reaction of entry and exit objects, fog quantity and spray time can be adjusted.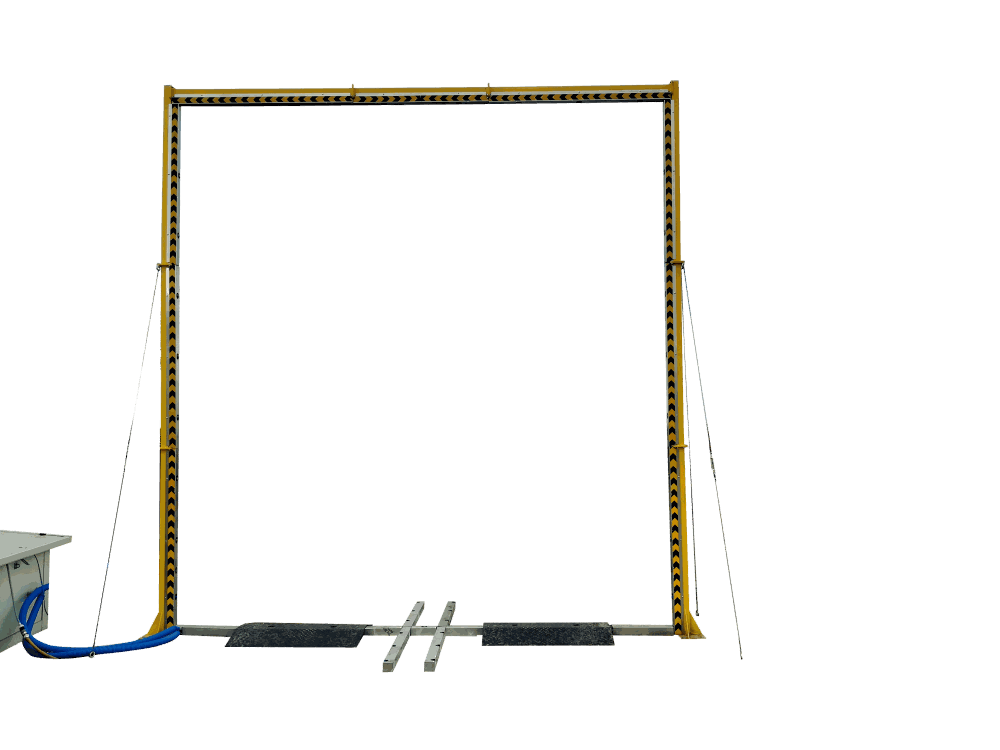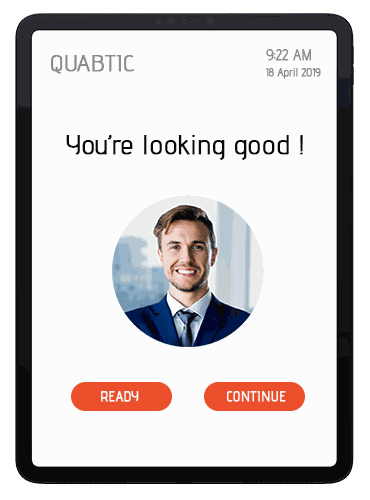 Visitor Management
Using QwyVMS is the easiest, most reliable way to modernize your office reception. Visitors sign in on the Tablet, so it's simple to access their details from the cloud at anytime.
Let's Talk
To make sure we give you the most relevant information about our products and pricing, we need to learn a bit about you first.