Industries we work with
The technological world keeps changing at a warp speed. If your company wishes to stay ahead of the curve, then our engineering solutions are the way to go. Over the years, we have helped numerous industries realize their true potential and scale to global recognition.
Security
We understand how unique and complex Security Agency is, and we build a solution that helps to make really hard work, easier.
Healthcare
The fast-paced lives that we live today have coerced the health care industry into making technology an integral part of their working.
`Property Management
Once infamous for being a not so consumer-friendly industry, real estate has now embraced technology to weed out the blues and make things less cumbersome for agents, buyers, and sellers.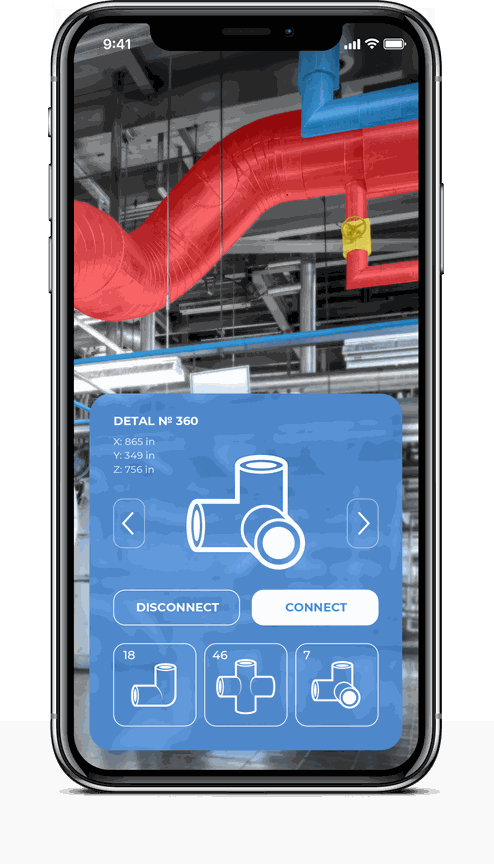 E-commerce & Retail
Today, online shopping has encapsulated the whole world and if statistics are to be the believed the multibillion-dollar industry isn't going to stop its winning streak anytime soon.
Travel & Hospitality
With our IT expertise, we can not only make this happen but also take this to a whole new level. In the past, we have successfully developed a location-based on-demand taxi app with full FAC payment integration, Google Map integration, and Twilio integration for sending messages to users.
Finance Analysis
Understanding the nerves of this burgeoning industry, we have worked with numerous players in the market and delivered customized solutions like integrating virtual tours of properties, IDX/MLS integration etc. that have helped them serve their customers better.

Built with Latest Tech
Internet of Things
Connect your devices in a secure ecosystem that gathers Big Data, helping you improve all key operations and unlock a high level of productivity.
Artificial Intelligence
Use machine and deep learning algorithms to streamline operations, reduce costs, and reasonably simplify your business.
Virtual Reality
Add a new dimension to your business by creating unique VR experiences that will linger in your users' memories for a long time.
Augmented Reality
Add an additional layer to your business with AR, bringing new value and emotions to your users right on the screens of their mobile devices.
Blockchain
we believe that Distributed Ledger Technologies (DLTs) carry the potential to introduce a new level of transparency, automation, and efficiency in businesses and nonprofits..
Let's Talk
To make sure we give you the most relevant information about our products and pricing, we need to learn a bit about you first.